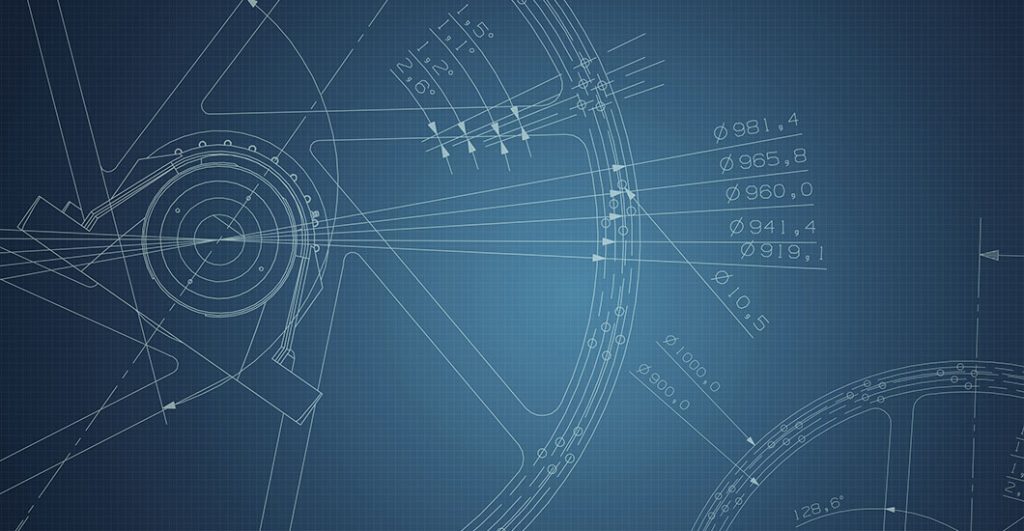 Our sales and engineering team will work with your product development and sourcing team to fully understand your requirements and expectations.  DDI's manufacturing engineers in the US and Asia will translate and define all aspects of your drawings or samples for our Asian manufacturing facilities.  DDI will also retract all confidential information on your drawings to insure your anonymity.
1-3 weeks
Multiple DDI offices and factories will competitively bid to provide the best possible quote.  The quote will include tooling cost, sample cost and production part cost, delivered to your door. 
With over 100 factory partnerships, we offer a vast variety of manufacturing and finishing processes.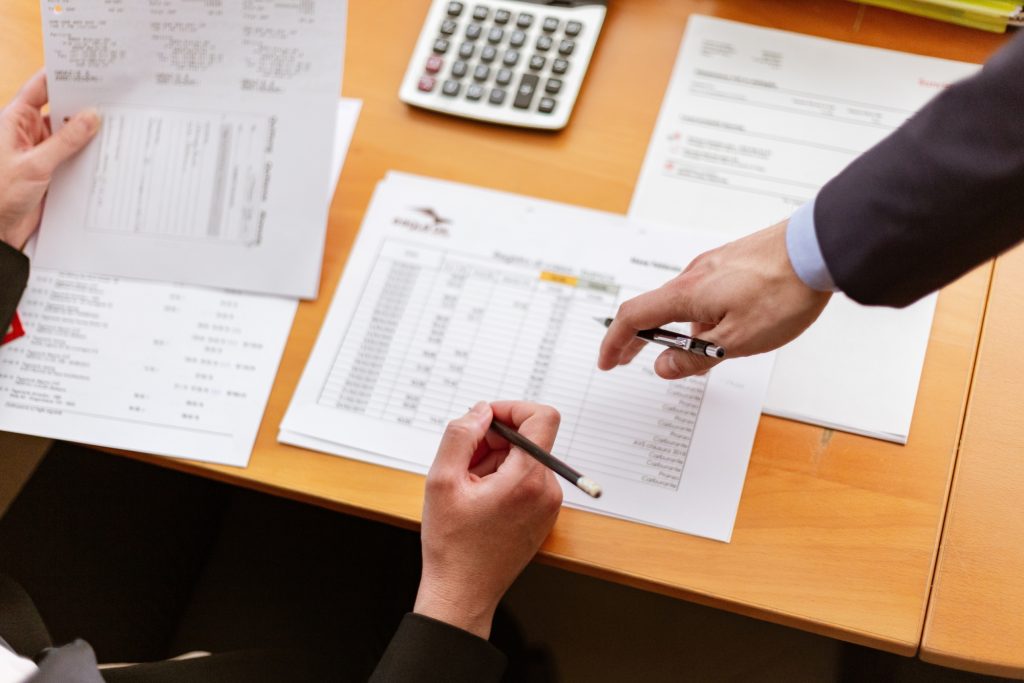 4 – 6 weeks
Upon your approval, DDI will produce any tooling needed to manufacture your products.  Tooling will be reviewed by our QC Team to verify it meets your requirements.  Samples will be produced, and once qualified by our third party inspection team, we will forward the reports. Samples can be shipped by expedited air freight, or a more economical route of shipping the samples to our Dubuque warehouse, on a consolidated container.
4 – 6 weeks
DDI's project managers work with our factories to insure quality, consistency and delivery standards are followed. 
We will consistently monitor the production processes and keep you informed along the way.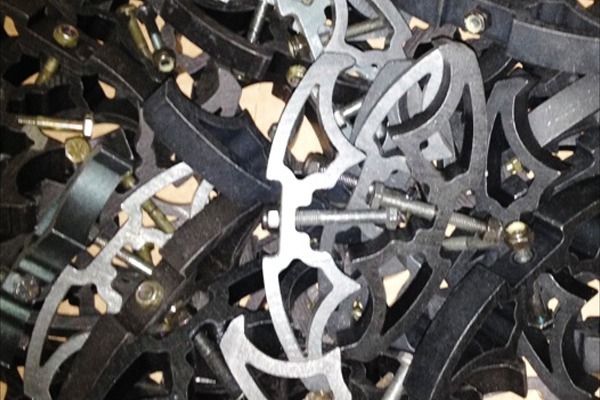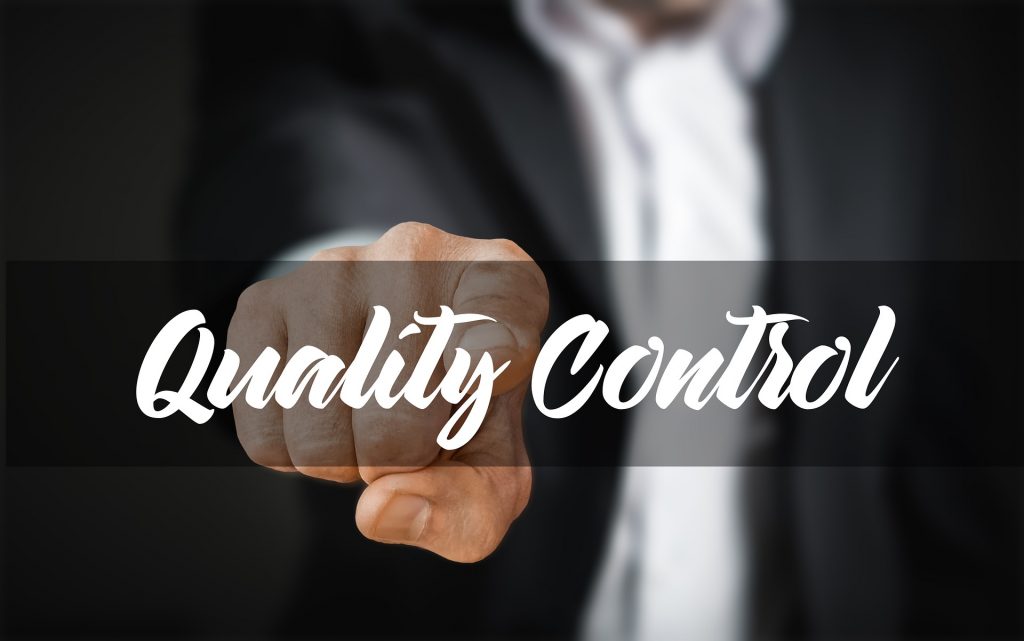 DDI's project managers and our independent quality control team, will inspect the final product and packaging prior to shipment.
Inspection reports will be provided for customer approval.
1 – 4 weeks
After final inspection approval. DDI will take ownership of the product from the factory. The product will be shipped by air or ocean. Then it will be delivered to our US warehouse or your facility.