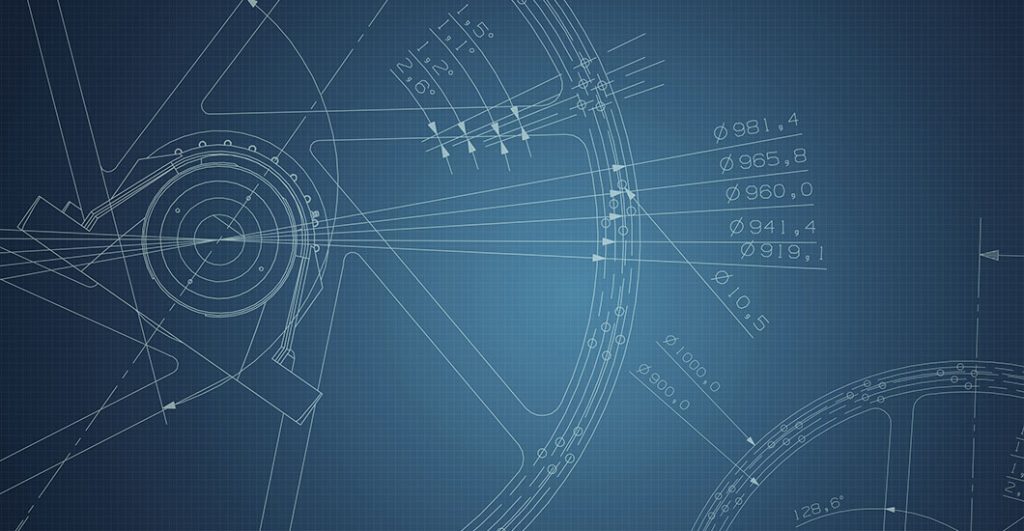 Our dedicated sales and engineering team will collaborate closely with your product development and sourcing team to gain a comprehensive understanding of your precise requirements and expectations. DDI's highly skilled manufacturing engineers in both the United States and Asia will adeptly interpret and elucidate all facets of your drawings or samples for seamless integration into our Asian manufacturing facilities. Furthermore, DDI places a paramount emphasis on safeguarding your intellectual property; therefore, we employ rigorous measures to redact all confidential information from your drawings, ensuring the utmost protection of your anonymity and proprietary data.
Within a timeframe of 1-3 weeks,
DDI's extensive network of offices and manufacturing facilities will engage in a rigorous competitive bidding process to furnish you with the most favorable quotation. This comprehensive quotation will encompass tooling costs, sample expenditures, and production part pricing, all delivered directly to your specified location.
Our extensive portfolio of over 100 established factory partnerships affords you access to a diverse array of manufacturing and finishing processes, ensuring that we can cater to your unique requirements and specifications.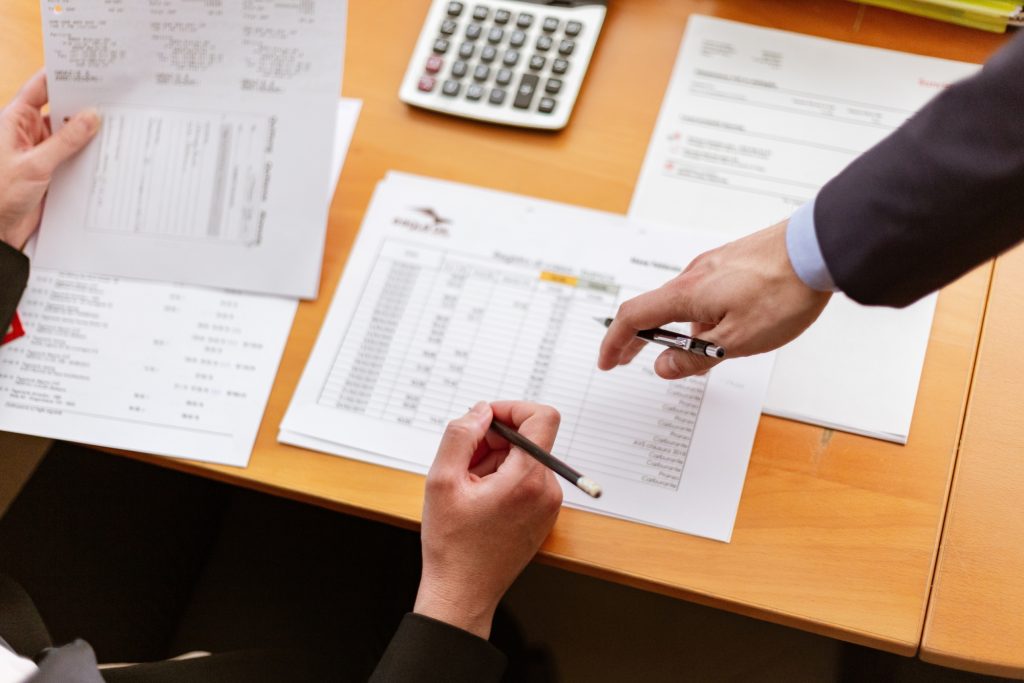 Within the timeframe of 4 to 6 weeks,
subsequent to receiving your approval, DDI will commence the production of any requisite tooling necessary for the manufacturing of your products. Our dedicated Quality Control Team will meticulously scrutinize the tooling to ensure strict adherence to your specified requirements. Subsequently, production samples will be meticulously fabricated and subjected to rigorous evaluation by our independent third-party inspection team. Upon completion of this assessment, comprehensive inspection reports will be diligently compiled and transmitted to you for your review and reference.
For your convenience, we offer multiple shipping options for the samples, including expedited air freight or a more cost-effective approach of shipping the samples to our Dubuque warehouse via consolidated container, allowing you to choose the method that best aligns with your preferences and needs.
Within a timeframe of 4 to 6 weeks,
DDI's experienced project managers collaborate closely with our partner factories to diligently oversee and ensure the strict adherence to quality, consistency, and delivery standards.
Throughout the production cycle, we maintain a steadfast commitment to continuous monitoring of the manufacturing processes, and we remain dedicated to providing you with timely updates and comprehensive communication, ensuring transparency and alignment with your expectations at every stage of the project.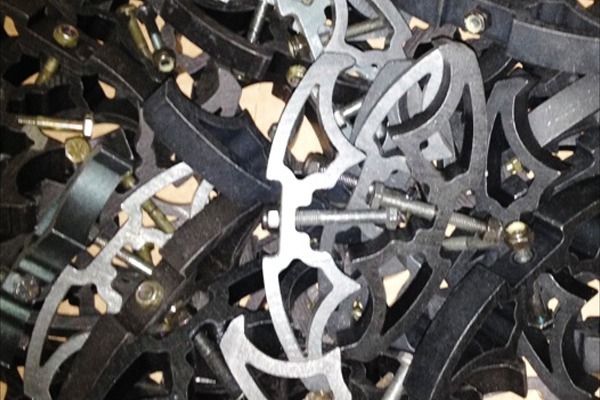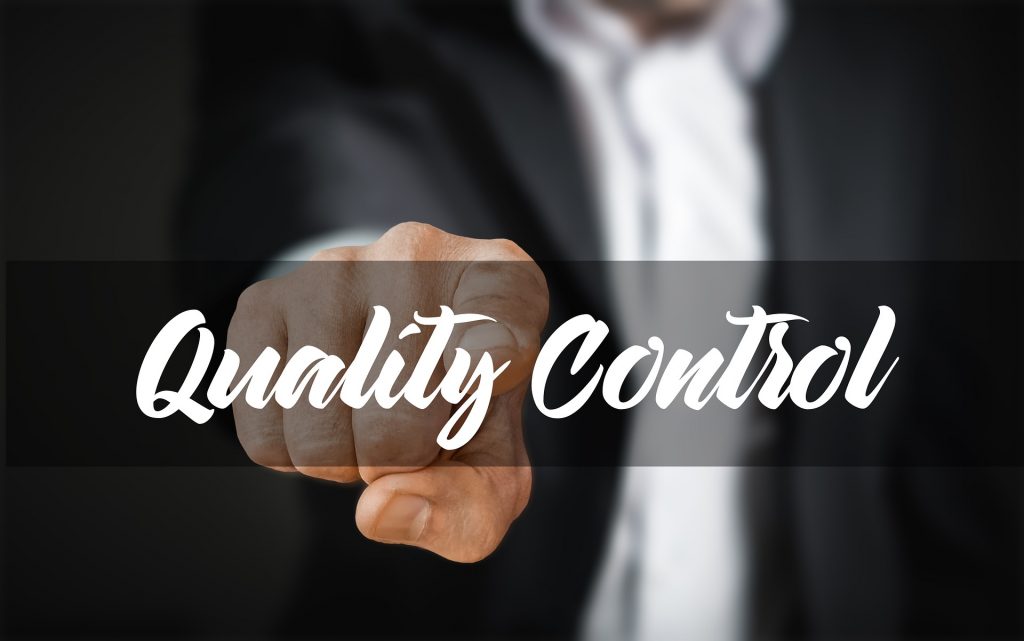 DDI's adept project managers, in collaboration with our dedicated independent quality control team, conduct comprehensive inspections of the final product and packaging as a crucial step preceding shipment. This meticulous inspection process is designed to uphold the highest standards of quality and consistency.
Subsequently, we prepare and furnish detailed inspection reports, which will be promptly presented for your esteemed consideration and approval, ensuring transparency and adherence to our commitment to quality assurance.
Within a time frame of 1 to 4 weeks,
following the rigorous final inspection and approval process, DDI assumes full ownership of the product from the factory. Subsequently, the product undergoes meticulous handling, which includes shipping via air or ocean transport. Upon reaching its destination, the product is seamlessly directed either to our US warehouse or, as per your preference, delivered directly to your designated facility.