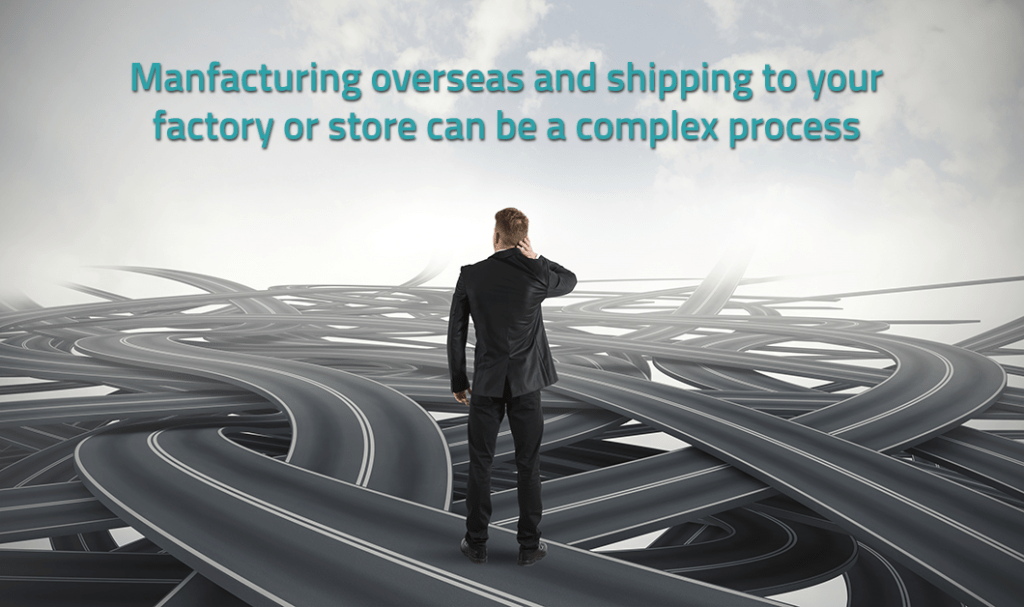 At DDI we will handle all aspects of the importation of goods. From shipment coordination to tracking, freight documentation, duties, customs clearance, and inland transport. We can oversee every aspect of the logistics from factory floor to your door. Let DDI absorb the time consuming aspects of the importation process
At DDI you primarily have two options to send a shipment overseas via ocean freight: Exclusive container direct to you. Or consolidated container via one of our domestic warehouses. The idea behind consolidating containers is to load small shipments into one large container. This way, the shippers can share the cost of the ocean freight and reduce the overall cost of moving product. DDI, can arrange for your parts to arrive in our overseas warehouse where we can oversee the lading of the container. Ensuring your products arrive per your specifications, on time and costs effectively . . . every time!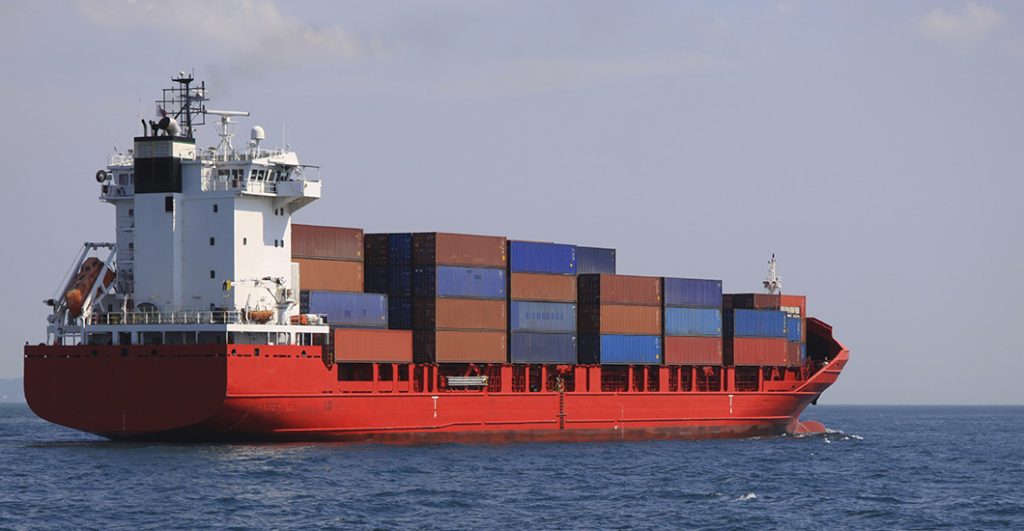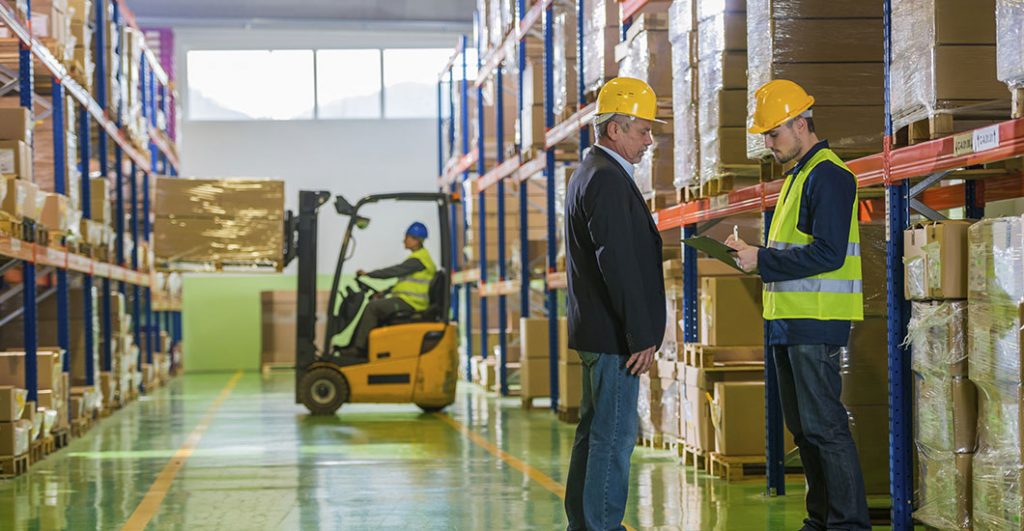 In addition to our overseas warehousing capabilities we also have our own stateside warehousing. Our main facility is centrally located in Dubuque, Iowa and is insured and fully equipped with burglar and fire protection systems. We offer temperature-controlled facilities and can accommodate products large and small. Our flexible infrastructure and knowledgeable staff allow us to effectively respond to the ever-changing and last-minute demands of our clients.